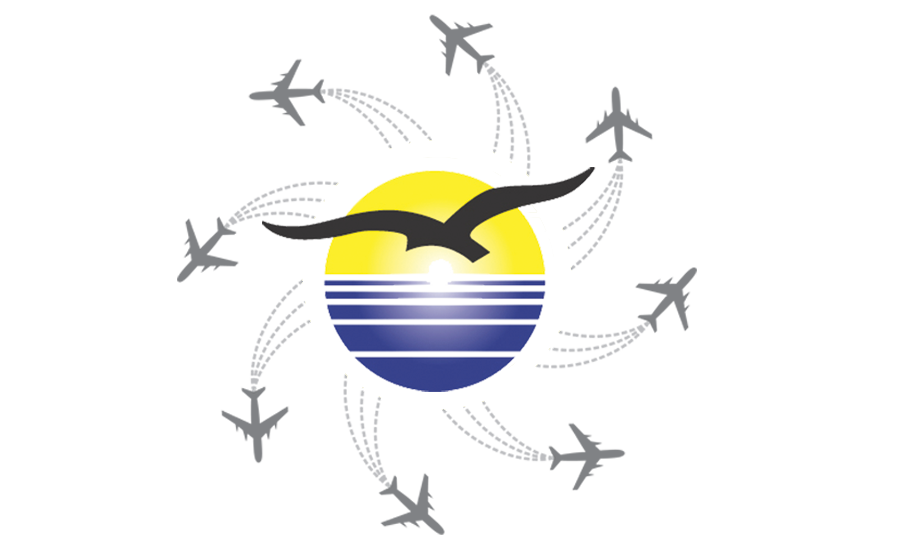 Our special contracted rates for travel to and from Croatia have allowed us to beat competitors prices for the past 44 years. Our agents will provide you with a free quote and go over flight information, cancellation polices, and payment guidelines. Unlike many search engines, we are here to assist you from the day you book until you return for any changes, emergencies, etc. For immediate information, please call 310-548-1446 or 1-800-
CROATIA.
SUBMIT YOUR REQUEST:
Once your request is received one of our ticketing agents will contact you via email or phone. Thank you for taking the time to fill out our request form. We look forward to helping you book the best available airfare!